OWN YOUR CAREER
CHALLENGE

Are you an ambitious woman in the workplace?

2022 has to be the year you own your career.

Gone are the days of coasting in your career. These 5 days can help you refocus on key activities that you can take action on NOW to realize new career possibilities waiting for you.
Create Your Vision 
 Discover why vision is the foundation for ultimate success in your career and life

Learn 4 powerful questions to help you clarify your unique vision 

Learn why creating your vision is the key for getting or staying unstuck in your career

Learn the connection between vision and values and how this can help you choose the best company or career for you 
Refresh Your Resume
 Learn the 7 most common mistakes 

Create a standout resume using 7 core elements 

Learn my custom technique for instantly boosting your resume's credibility
Leverage Your LinkedIn
Learn the primary goals of LinkedIn

Identify your LinkedIn Profile Status 

Learn how to optimize your LinkedIn Profile

Create a LinkedIn Profile that attracts new career opportunities 
Rock Your Interviews
Learn the #1 mistake most people make in their interview 

Discover how to use my simple technique for making a memorable impression in your next internal or external interview 

Use the power of my TQQCR method to rock your next interview
Shift Your Mindset
 Learn the 4 things that shifts your mindset 

Learn the #1 way to instantly shift your mindset

Uncover the biggest limiting beliefs that are preventing you from maximizing success and fulfillment in your career and life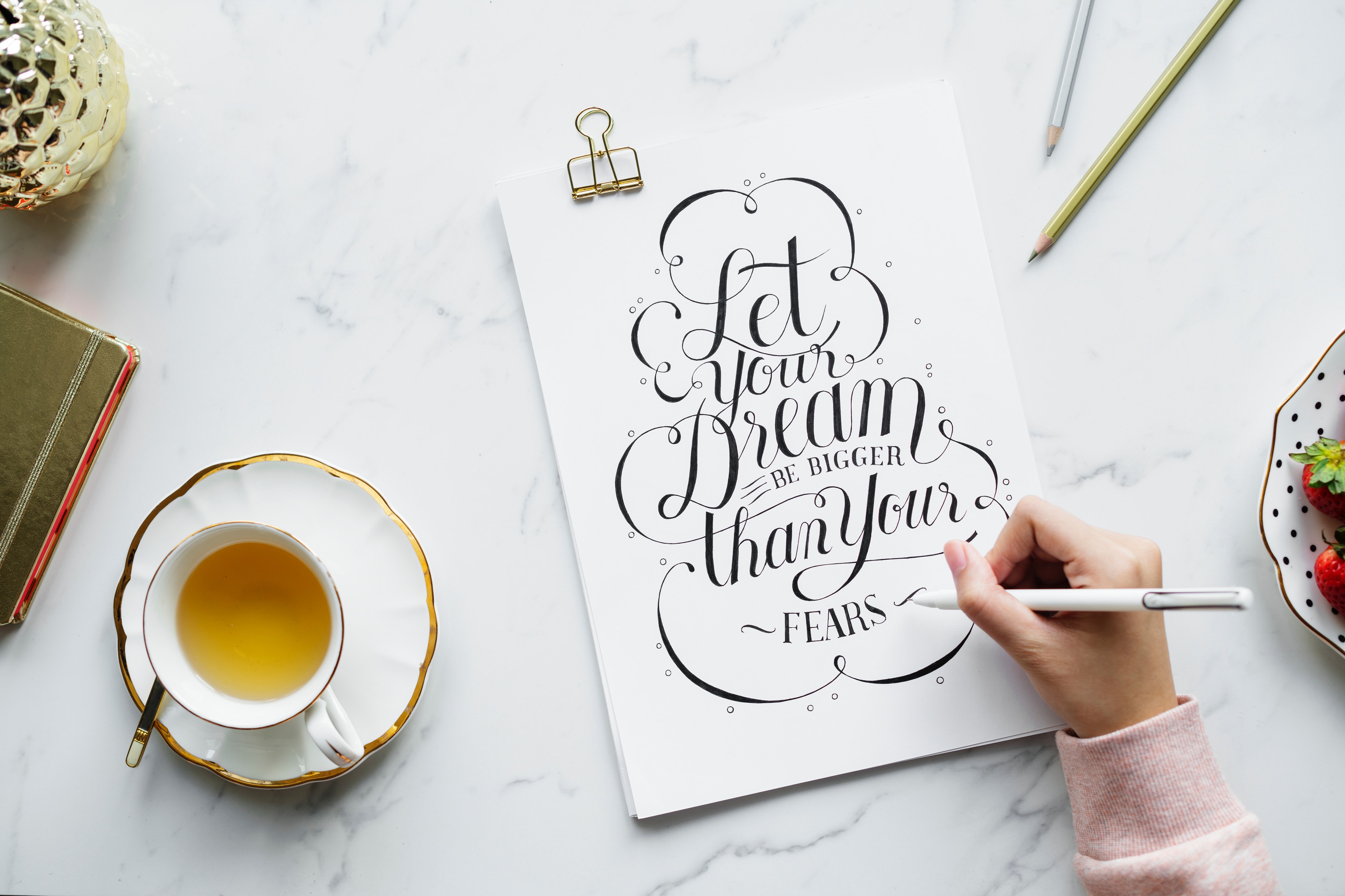 Nicole is a primary breadwinning working mom, wife, corporate executive, thought leader and online entrepreneur.  She's also known as The Career Disruptor® and created Nicole Andrews International, LLC offering career coaching, speaking, online courses and other events all focused on teaching and inspiring ambitious women who feel overlooked or undervalued in the workplace how to disrupt traditional thinking and limiting beliefs around their careers to reach their full potential inside and outside of work.  She also offers organizational consulting to companies committed to creating truly inclusive environments where all individuals can thrive and shine their unique differences to create more innovative workplaces, products and services, particularly women who are looking to thrive inside of the workplace.
Nicole has a Master's in Human Resource Development and an MBA from Clemson University in addition to a Bachelor's in Business Management with a minor in Psychology.  She's a Certified Master of Career Services (CMCS) and received her career coaching services credential from the National Career Development Association.  She has over over 16 years of experience in business in both sales and human resources with her most recent role being Vice President of Human Resources for a professional services firm. 
Nicole was recently announced as a 2021 40 under 40 award honoree by GSA Business Report.  Chicago based Diversity MBA Magazine awarded and recognized her as one of the Top 100 Under 50 Executive Leaders in Corporate America in 2021.  She believes that women shouldn't have to choose between their careers and their families and has a special passion for opening doors for other ambitious women in the workplace.  Nicole teaches you how to embrace, leverage and transform your unique difference into your tool that allows you to challenge the status quo in your career and life to get from where you are to where you want to be! 
This is what you'll get when you join the
FREE LIVE 5-DAY OWN YOUR CAREER CHALLENGE:
5 Days of LIVE Free Trainings daily beginning on September 27th.  You'll walk away with a refreshed resume, LinkedIn profile, starter vision statement, sharpened interview skills and more.
You'll be eligible to win prizes for going all out on the challenges.  Eligible prizes include ONE daily winner for a free 45-Minute career breakthrough session along with ONE grand winner for The Career Disruptor® Academy Membership and Career Disruptor® Lab Course experience.
Access to a Free private community to collaborate with other challenge participants, post your daily challenges for us to cheer you on and to champion your fellow challenge participants.